Taunted
October 20, 2010
I keep having the same dream.
I may have a smile on my face but I'm not as happy as it seems.
I got a heart of gold but thats something you were never told.
All our memories, gone beacause I let 'em go.
We got nothing to show.
Your forgiveness will be something I'll never know.
Bearing this pain is too hard.
I regret my mistakes, why did you take it this far?
Its all my fault that our friendship fell apart.
Sticks and stones might break your bones but words could never hurt you.
I can't stand how much I miss you.
I know the damage is already done but I apologized.
I was a b**** and never realized until the tears filled your eyes and I made you cry.
This is all I wanted to say because this burden on my shoulder kills me everyday.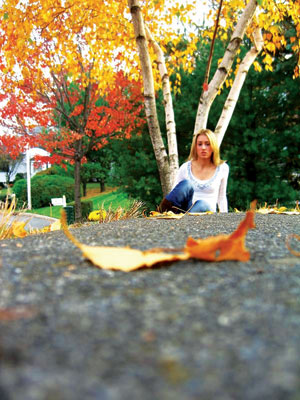 © Stephanie F., Garnerville, NY