The Road
October 24, 2010
The road stretches on endlessly
a lazy turning, twisting road
I drive and drive and drive along that endless road
The road stops it's simple path of twisting and turning
It forks and I stop at the fork
Now what?
A road stretches to the left disappearing into the heavy fog.
A road stretches to the right turning sharply and disappearing from my view.
Now what?
I close my eyes
And think
knowing that for this road there are no directions
For this road there is no map
This road I must discover for myself
Like so many others before me I must chose
But I must chose for myself.
I open my eyes and turn.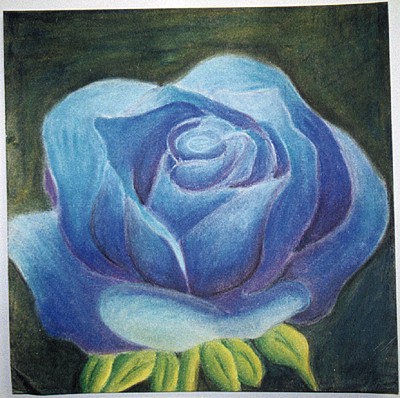 © Photo by Jessica R., Phoenix, AZ