Shine Like A Star
October 18, 2010
I always will shine
whether you like it or not
I am just like the stars
bright and always hot.

Twinkle twinkle little stars
i'm too high to be knocked down
while I stay in the sky
yall stay on the ground.

I'm not dead
if that's what you think
i'm just telling you the truth
just like how pen uses ink.

Talk what you want
can't take away my shine
I thought you noticed it
do you not see the other hater line?

I say I feel like a star
can't take away my everlasting shine
if i said you already did
then i so just told you a lie.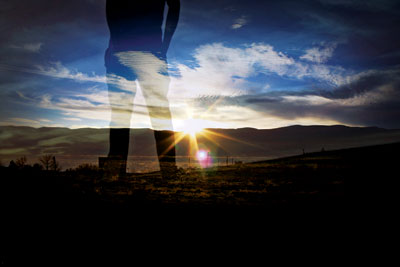 © Ezekiel R.