Silent
October 12, 2010
I am silent.
Even though each word I hear stabs at my heart painfully.
I weep inside, because I am judged for each tear.
I do not laugh. I do not whisper my fears.
I only beg for help. But silently.
Because than I am perceived as strong.
Only so much can I give to this world,
Before it has engulfed me, and I no longer exist.
Only now can I look up and try to find pitying eyes.
Only now do I see true for the first time.
Can I see my future?
Can I look for a friend?
Can I be free at last?
May I have a chance in this world?
A question only fulfilled by doubt.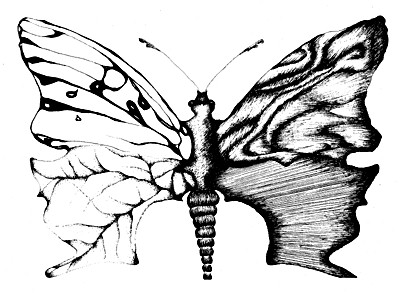 © Cara L., Cheney, WA