Sweet Fragile Love
October 7, 2010
Remember the days when we were inseparable,
Never seen apart,
Spending every waking minute together.

Sweet fragile love,
That everyone could see.
We both lots our independence
We didn't mind.

The newness of it all,
Gave us that butterfly feeling,
We knew it was the start of something,
And we knew it would last.

Both hearts had been hurt,
Both knew what the other was going through,
The commonness gave off a since of understanding and comfort.

We were no longer alone,
In the world our hearts had made so ugly in our own eyes.

These days were great while they lasted,
But everything is always changing,
No matter how good things are they can't stay the same.

These kind of days will come back,
But until then,
Please know that I love you,
And though the time we have together might change,
That never will.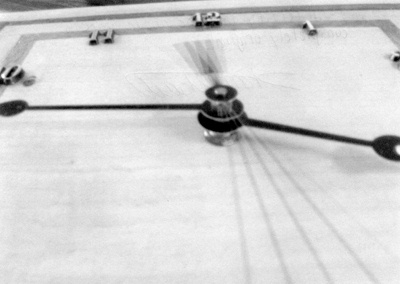 © Michael H., Milford, CT