a lullaby half-remembered
September 29, 2010
your mushroom roots left lumps
of scar tissue on the glands that produce
sympathy. twining cells,
suffocating without eyes, water
that does not bear whispers too
afraid to be spoken.
i asked the moon what the crow
gave her, and whether it
helped with the shakes.
miss had no answer, but i threw
freshly shined pennies
into my black-deep well and
paused a wish. there was something
in the scent of my breath
visible in the crisp fall air
that reminded me of your collarbone bruises -
there was a new trail made
that night. miss told my dreams
what the crow gifted, but
my dreams never told me.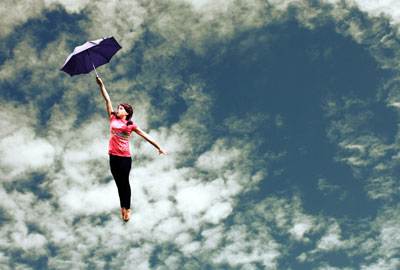 © Sandy H.