POETRY
September 29, 2010
Poetry is the way to escape,
it's the way to express yourself.
Poetry is a way to deal with emotions with out harming yourself.
The words may hurt because they are so true,
but other than that no bodily harm.
These feelings come and go,
these feelings effect you depending on your depression.
I say this because i know it's hard to write when your joyous;
it's a whole new story when you are sad though.
the words just come out, as if running water.
Poetry is food for the soul;
it's the only food that doesn't require a bowl.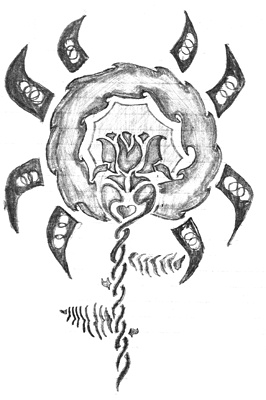 © Eric S., Platte City, MO