THIS ROOM
September 29, 2010
In this room no one hear the screams,no one hears the tears.
This room is hidden so well that no one can find it.
This room isn't a simple broom closet.
It's more its a place that no one can go to, no one can see it, and no one can hear within but me.
This place is the best place in the universe; this place is worse place in the world.
I have but one name for this glorious place, and that is my imagination.
My mind is this place, because within my mind no one can control me and no one can help me.
In my mind I slowly die due to the tears overflowing within.
I drown within myself, emotions flowing like a tsunami engulfing this little strand of reality I have left.
You may call me crazy, and I can't disagree with you either.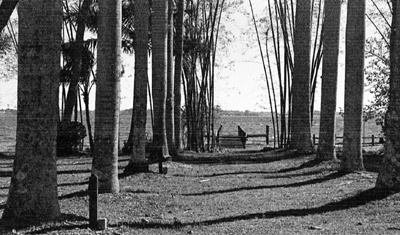 © Gizelle S., Miami, FL