Insecure love...
September 23, 2010
Live your life the way you please,
As long as in the end it s just you and me.
The times will get tough while you're away
But the promise of forever will make me stay.

When you have time,
Remember I'm here,
It'll just take a moment,
To make something clear,
A couple times a day,
Just to hear you say.

To know that what you felt,
Still hasn't changed,
I hope that your heart has stayed the same,
I hope your eyes still tell it all.
And how your touch lets me know,
You'll never let me fall.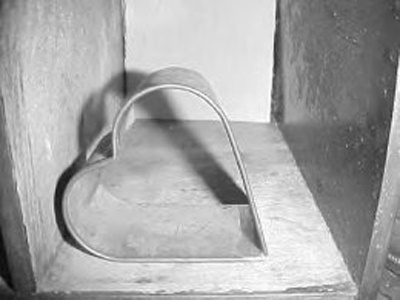 © Liana D., Somers, CT