Spotlight
August 31, 2010
In the spotlight, they say I'm beautiful
bright lights all around me
I glow and fake a smile
that captures the audience.
Without the lights, I wouldn't be the same
I'd just be the one with a pretty face
and no name.
With those lights, I'm transformed
into a thing of wonder,
but I wonder if you now.
Like an angel, you look down
from above
directing attention to me with your lights.
To me, you are a light and
as I walk this dark path alone,
it would be wonderful to have a light
with me.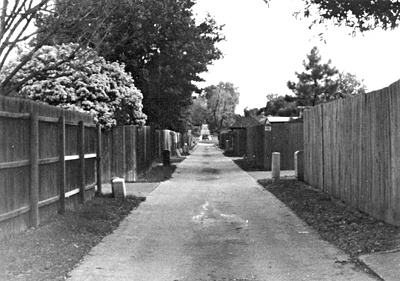 © Jaycee R., Lewisville, TX