Damaged
August 26, 2010
At first there was pain, confusion.
Like groggily waking up to a fire.
The flames licked at my arms and legs, scorching my skin.
But after a time, the flames receded as they made way for forgiveness.
This attack was not over though.
The fire came and left again,
it's appearance becoming more frequent, and the flames becoming higher.
Soon the flames encircled my heart,
creating more damage with every second.
And then the world stopped.
The flames could no longer be felt.
They soon disappeared, leaving black tendrils of smoke in their place.
I am a shell of what I once was.
Numb to those who have hurt me.
I am safe.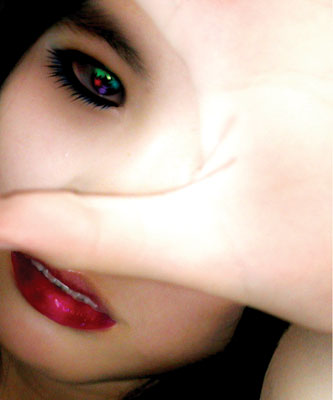 © Victoria W., Arcadia, CA