July 1, 2010
August 13, 2010
My hair was stuck to my neck
From humidity and sweat
But I didn't mind as I watched you
Doing things you'd soon regret
You making me laugh made me think-
"Today's a day I'll never forget"

We walked up the hill and through the weeds
Back to our annual spot
Your sister and I laughed and finished
The snow cones that we bought
We sat down and joked with our friends
Confirming my last thought.

I found a seat somewhere in the dirt
And we all threw stones, handfuls each
Into the grass, and I smiled at the memory
Of us earlier at the beach
When we sat together on the towel-
There was no need for speech

Even in the water with our siblings
You knew the perfect things to say
And on the beach, making fun of me
In your own loving way
And later we came back to town
To our spot at the rocks- what an amazing day

And now it's just starting to get dark
But my eyelids are starting to fall
I'm still thinking about you
When I heard my named called
I sat below you, and your arms around me
Made me feel so safe and small

Not long after, the flag was raised
Because it was finally dark
And the spotlight was on
Our country's mark
Then suddenly, up in the air
Shot up the first bright spark

I was lost in the feeling again,
Of you surrounding me
You take me places
Where only we can be
And together we have dreams
Only we believe, only we can see

The booming in the air brought me back
To where our dreams are only dreams
And to where you look at me,
And your smile beams
Like a ray of light, proving that reality
To me, is just as good as it seems.

The explosions in the sky
Were so colourful and bright
As the show finally ended
I had a feeling of everything being right
You said you'd see me tomorrow
And you hugged me goodnight.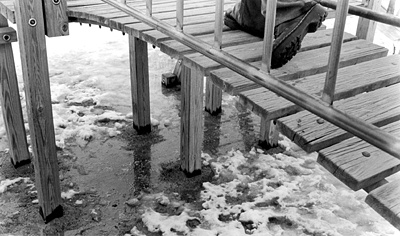 © Rebecca S., Marblehead, MA