That Red Cup
August 23, 2010
I'm holding a red cup
That soon turns to two cups
As the volume of the liquid decreases
And damages my vision.
I have a need
I have a desire
To have fun.
Wasn't that why I beared
and winced
While I tilted the red cup vertical
and poured it down my throat?
Didn't I want an out-of-body experience?
To do something,
and to finally, finally
have an excuse?
I start to dance
and sing
It sounds beautiful to my ears.
That's why I ignore everyone's complaints
on my lack of talent
Because I am high off life
Or from something else.
I remember singing, and dancing
And closing my eyes
to block out the people spinning.
Why did they keep moving?
Why were they jumping off the walls
and walking on the ceiling?
It really wasn't fair.
I'm moving my arms
and shaking my waist back and forth
All while holding that red cup.
I didn't care if it spilled, or got in my hair.
I didn't care about anything then.
Not even what was poured into that red cup
before the party even started.
But the party was happening now
and I was having fun. I think.
It's how it always starts:
needing to have fun
and throwing away your body to achieve that.
But I fall to my knees
When I see the mess I have created.
But I can't wrap my brain around what I have destroyed
because my brain doesn't seem to exist anymore.
It's how it always starts...
Grabbing the red cup,
feeling it between my palms.
I see an experience there, something new.
I see fun, I see adventure.
Which is why I totally miss
The content of
That red cup.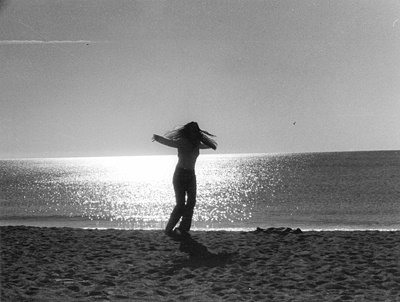 © Denise A., Marblehead, MA