What is Green?
August 14, 2010
Green is the rustle of spring's lightest leaves;
Green is a scent of fresh lawns in the breeze.
In expanses of ocean, green mixes with blue.
Green is the start of something new.

Green is a mystical, pleasant dreaming;
Green's a strange thought— not what it's seeming.
In the sky, green's a nervous cloud before a storm.
Green is a rose, which pierces with thorns.

Green is a newborn lamb's first little bleat;
Green is the swaying of a meadow sweet.
On our planet, green's a world without strife.
Green's a beginning; a quivering life.

"Breathe green deeply."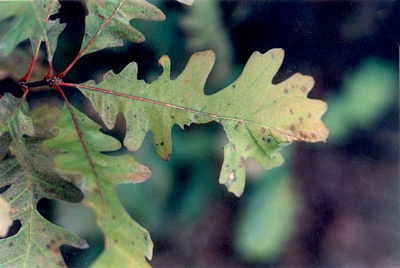 © Allison S., Eau Claire, WI