So it Should Be
July 22, 2010
I rise to find a letter on my pillow,
Inside is surely a promise or obligation you plan to keep.
I read though the words careful not to peruse over anything.
The letter is promising, so far.
However, I know I am only looking for one thing.
I am not searching for a 'sincerely' or a friendly 'with regards'.
No, I am searching for more,
And I am searching for love.
Word after word, my heart begins to beat faster.
My breathing becomes deeper, my eyes find their way to the closing of your fine letter.
Love, so it should be.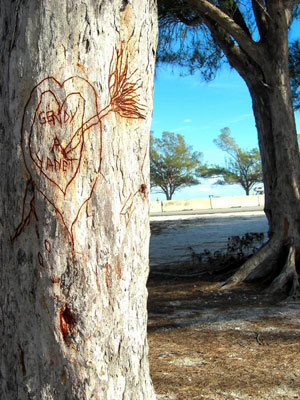 © Richard F., League City, TX