Happiness is not always love
July 23, 2010
I use to stand tall,
cast a shadow over my doubts
and let the love rule.
But i was wrong,
to give my heart so easily.
People say,
that love is everything..
perhaps it is..
in the right place.
But happiness is not love,
love is not always happiness.
I thought that love we had,
would last forever;
Perhaps it will.
But the happiness didn't.
I took a step closer to God,
and poured my heart into prayer.
I thought and thought,
on ways to save that love..
but i just couldn't find a way.
And then an epiphany came,
something that God had showed me:
I was holding on,
to something that was nothing-
but a crazy well of emotions,
of sensations.
It was never what I'd wanted,
it didn't keep me happy..
It made my heart feel heavy,
cast shadows around me.
And if it was so wrong for me,
inside and out,
how could it have been
so right for him?
So I let that love go,
with my heart still attached.
Felt like i was being ripped
being torn from inside
by my own hand.
But I've survived to tell the tail,
and I sit here stronger
and wiser
than before.
Catching my breath and thinking,
of all the wonders of the world.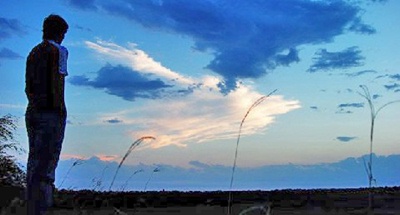 © Stefanie K., Katy, TX