Chasing Rainbows
July 30, 2010
All around me rain pours,
But I still see the sun.
And outside these walls,
Rainbows are on the horizon.
I can see the end,
Of this storm raging above me,
I can see the clouds,
Edged with a silver lining
As the sun sets
In a perfect sea of blue
At a distance.
But we're not quite there.
Please don't despair.
I'll play a few chords
To a song you might know,
And before you can blink,
We'll be drowning in love.
We'll find strength to go on.
Even with thunder rolling overhead
And water gushing,
Rushing over bare feet,
Even drenched,
We can dance in the street,
For there is a love
Greater than this storm,
Even when we can't see.
We're safe in His arms,
So let the rain fall.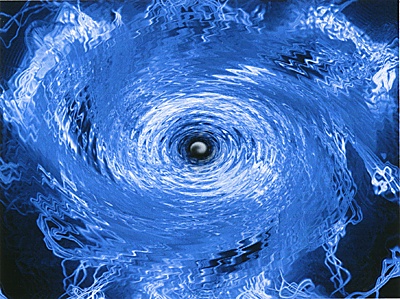 © Alex D., Phoenix, AZ