Fair!
July 15, 2010
When mere children,
Frolic in a park,
One might play with a toy 'til dark.
When this occurs,
Trouble stirs,
Resulting in one screaming, "It's not fair!"
Now that I'm older, I really don't care,
What others possess,
It was a problem I addressed.
Everyone says, "Life is not fair."
And life is not fair,
Yet it still is.
For no one gets his,
Flawless vision,
But it's your decision,
To address it properly,
Don't leave it hanging helplessly.
There are rocks on every road,
Colossal and petite, and that is so.
There are cats for every mouse,
That chase the mice 'round the house.
But that mouse can quit,
Just sit,
And weep,
"That's not fair, I just fell asleep!"
Or he start running,
Or be cunning,
To outsmart his foe,
Isn't that so?
It's true, life's not fair,
But if you quit, it's your own dare.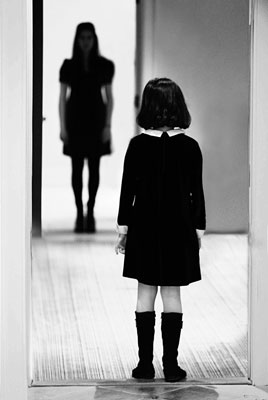 © Susannah B., Greenwich, CT