When It Is Untied, The Whole Man Is Visible
July 12, 2010
If I were to meet you on the
Streets of New York City,
I would tackle you in a hug,
And even if it is raining
I will press my lips
Against yours and kiss you
So passionately the people walking by
Will be beet-red in embarrassment.
I won't care if you are
Tired, or angry, or ready
To lay down and die.
I'll place my hands on your
Weary face and channel
My love for you into your veins,
Waking you back up,
And I'll welcome you back
Into my home and into myself,
And it'll all begin on a dirty old
Street of New York City.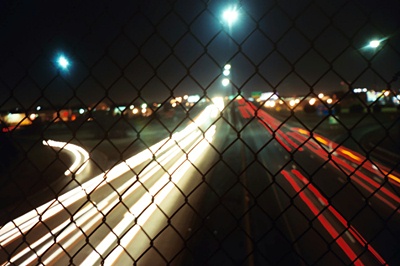 © Jordan L., Wichita, KS