Central Park
July 11, 2010
The benches look worn out
But also like they've been injected with a sense of hopefulness,
Like maybe there is
A little bit more to their life
Than being nailed unforgivingly to the concrete
And waiting for pedestrians
To come and lay their
New York City weary bodies on them.
The deep green coloring is neutral – not welcoming, not hostile, just always lying in wait. And the dirt, leaves, and cigarette butts
Scattered beneath seem like
Another sad sign of neglect.
The cobbled bricks beneath do give it
An old school feel,
But you wonder about a plaque that says
In Memory of Adele Heyman –
Her Light Will Shine Forever,
And you wonder if it really has enabled an everlasting remembrance,
Or if it's just another tribute
To a life gone away in this
Ever moving,
Loud but silent city.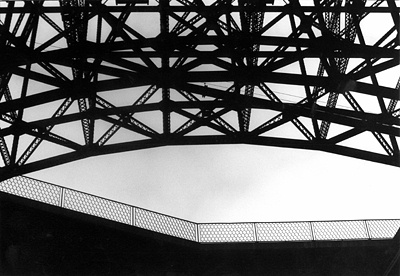 © Steve S., Marblehead, MA