Roller Coaster.
July 3, 2010
Life is like a rollercoaster.
It has the usual ups and downs,
But then there are the loops and corkscrews, things you arnt expecting.

The beginning is crazy, its such a rush, but towards the end, you might get dizy or sick.

Sometimes life trys to jerk you around in your seat, it makes you feel like your going to fall.
But you have to be strong and hold on.
Dont let go until the end, Because in the end, all the loops and cork screws will be worth the ride.

So Embrace it.
Because you'll wanna rida again.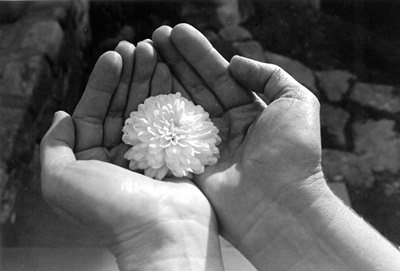 © Beth S., Marblehead, MA