i Am From
July 5, 2010
I am from sorrow and deception.
Words that pour from my lips,
Leak onto the pages of others.
I am the moon that glows,
When the rest of the sky is swallowed in darkness.

I am from happiness and pride.
Laughter echoes the corners of my thoughts,
And leaves behind a trace of comfort.
I am the Sun that warms the Earth,
Leaving the world in awe and wonder.

I am from love and beauty.
Emotions flood my dreams at night,
For I have long to learn what love really is.
I am a small flower bud,
Blooming into an alluring rose.

I am from a family that will love me forever.
"Brothers and sister for life",
And "Baby, you can do anything you set your mind to".
I am a daughter, a sister,
And a grand baby.

I am from the mind of my creator.
I was born a child of God,
A believer of the impossible.
I am on this Earth for a purpose,
And I have yet to find out what that purpose is.

I am from a little old house in the middle of nowhere.
From secret recipes tucked away,
To ancestors that have done incredible things.
I am just one person,
In a crowd of millions.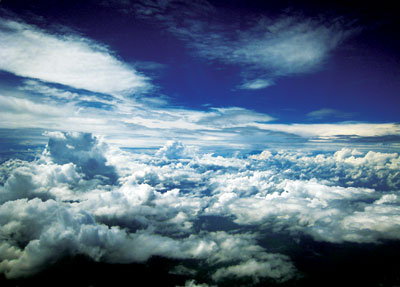 © Jacob W., Oklahoma City, OK