A Petty Death
July 1, 2010
People say many a things about life…that
It is a mountain with a great view,
It is an echo that gives back to you,
It is an adventure through and through,
It is a gift from many to you…
But can it be anything troublesome too?
Yeah, it definitely can be rue.


It can be a rat trap,
Of riches, technology, raves;
All that call you forth, seduce you to its arms,
Blind you of an honest soul.


Then snap!
You're trapped, no way out
You beg not to be taken away,
No matter how much you pout,
Or how strong and cyclically you pray,
Off you go to Hell,
"So long, we'll miss you," they all yell…


Such a petty death,
To lose yourself in all that wealth.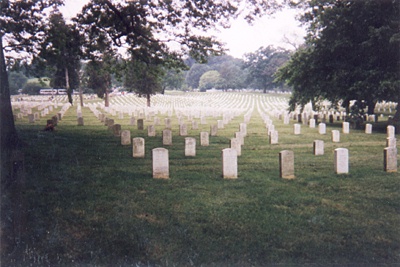 © Jennifer A., Plattsburgh, NY