Secrets of the Broken
June 24, 2010
Don't be who people want you to be.
Unveil the greatness.
The gamble.
The rough.
Show them what you got.
Because people can't read you.
Or see through your plastered scowl.
Doesn't have to stop you.
Find yourself in the stunned moments.
We know you marvelous.
They cant read you poker face.
Or see you around your non existent popularity.
But your looking for the one.
The person to understand your every move.
Feel your heart.
And sense your battered soul.
Someone to not shut you out. You cant just play with people feelings.
And just say you love them when you don't mean it.
Like so many do.
I hope you don't.
I hope you wont.
I think I know you better than that. I need you.
To turn my house to a home.
Kiss me in my hour of darkness.
To take my loneliness and turn it into opportunity.
Make it ours.
Make it sing.
Make it burst.
Let it shine.
Make it yours forever.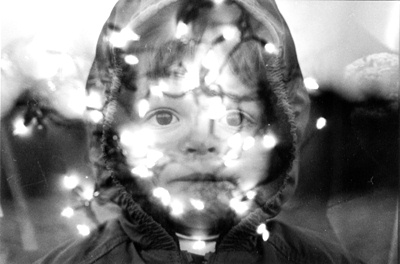 © Caitlin B., Marblehead, MA