Inspiration
June 30, 2010
A dreamer without a vision
A philosopher with no question
A love song with no passion
I wish to be the spark
That illuminated his thoughts
The final piece to something more grand.

My search left to be continued
My longing for formal flattery
Lead to this dead end
Alone a heart beats, a solo hoping for unison

Could his touch really stop my world?
Who would know a simple flash of his smile could awaken a frantic rhythm in breathing?

Love.
The sounds crisper new vibrant life undergoing a sort of transformation.
The flutter of butterflies
All arose from just a glimpse of his eyes..

He is my inspiration

Living off his warmth
Unfolding desires shamefully thrown into the dark
Of a room untouched
Where many a cruel thought linger
I've sulked here
Emotionless ,empty

Without dreams there be no dreamer
Without question
there be no philosopher
When is a song more than what's written to become something felt
When can a mind lose is own track of time?

It only takes one touch from inspiration of mine..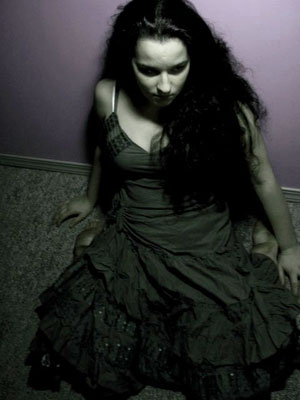 © Brianna D., Everson, WA