Why can't I?
June 8, 2010
Why can't I stay out till late?
Why can't I just fly away,break all the bars and just fly away;
Why do I have to dress a certain way?
Why can't I wear converse with my dress?
Why cant I just leave my underarms be,and still not turn those odious eyes?
Why can't I be more like my brother;who is so much free!
Why cant I wander away like him?
Why these restrictions for me?
Why are these differences?
Questions are galore,but answers?
Are there any?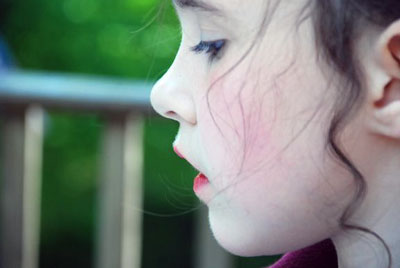 © Julie P., Rochdale, MA