I'm Going to the Store to Buy Some Lies Today
June 18, 2010
Did you know that you can buy air?
That you can buy the senses?
Exotic little superficial lies
Maliciously grinning, constantly spinning
Jeering and taunting
immalie-immalie-immalielielie
Vicariously living through innocents
Tainting our lives
That have always been tainted
See them
Everywhere
Little reminders
That we've never

Nevereverever
Been pure
But let's go back to the beginning:
What is pure?
"Was" pure living like cavemen?
Or simply when it was us
Running machines?
Machines
Running us?
But wait-- no one would believe

That.

....would they.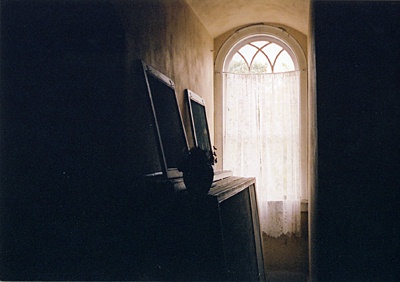 © Kandi B., Vacherie, LA