In the Air
May 18, 2010
A windless capturing summer night
As I lay motionless on my back.
Think of all the things that might
I gaze into the soulless black.

Distant lights are far from us
Way out of our atmosphere
Filled with wonder and distrust
I dream of what will happen here.

Shining dots will fade away
Hiding from us all
But not to my bleak dismay
For I know tomorrow again will call.

Crickets beckon, trees answer
Quiet rumblings fill the air.
Surrounded by a faint, glowing murmur
Everything without a care.

Silence envelops the grounds
Consumed until left empty
Life not lost but found
Found, for your humanity.

This is it, this is the peak
Don't search if you already possess
For it is not what you seek
That determines the best.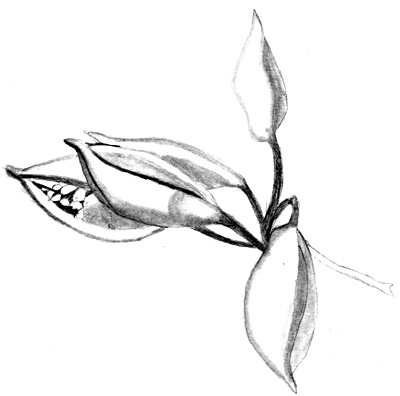 © Carlos C., Glendale, AZ