storage space
May 15, 2010
i tried to store you in the bottom drawer
of my dresser,
along with scribbled crayon dreams
and bathing suits that i've outgrown.

i hid you under ripped photographs
and cracked pottery
and smudged ninth grade diaries
that still whisper
my once cutting edge secrets, now
faded antiques, if
i listen closely enough.

but i always end up digging through
those cluttered drawers,
desperately seeking
yesterday's garbage
and hours later, kneeling on the floor,
empty handed,
crying silently
over today's lost treasure.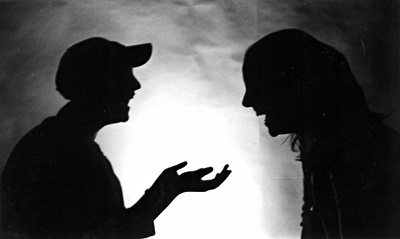 © Jeff A., Marblehead, MA