mark on the mirror
May 8, 2010
i only have one heart,
why are you tearing it apart?
i'm terribly confused,
i don't know who to choose,
but either way i do know,
that it will leave a bruise.
because either way i'll lose,
and i'm horribly confused,
why are you tearing me apart?
did you forget?
i only have
one

heart.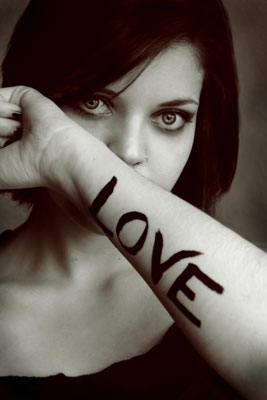 © Michelle B., Blairsville, GA