You...
MAG
April 29, 2010
You crawled into my mouth
And became the only word to escape my lips.
You overthrew my brain,
And now control my thoughts.
You slipped into my stomach
And filled it up with butterflies
You tickled my lips
And curled them into a smile.
You rubbed against my cheeks
And left an eternal blush.
You snuck into my heart
And built yourself a home.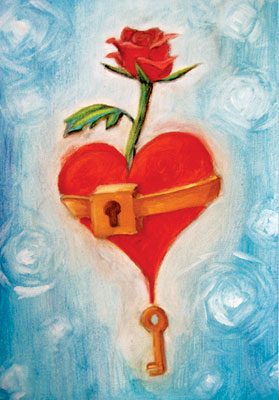 © Louisa L., Pleasanton, CA