Too Many Tears
April 22, 2010
Too many children,
Wiping at their eyes,
Too many stories,
With unspeakable lies.

Too much sadness,
And overwhelming depression,
Too much badness,
Its leading to aggression.

Too many tears,
Sliding down cheeks,
Too many fears,
Of which the world speaks.

Where is the light?
In a world full of darkness?
There is only night,
For day has gone and left us.

Alone in the world,
With no one around,
For our crying world,
Has started to frown.

Too many times
Tears escaped from our eyes,
Too many tears,
And too many lies.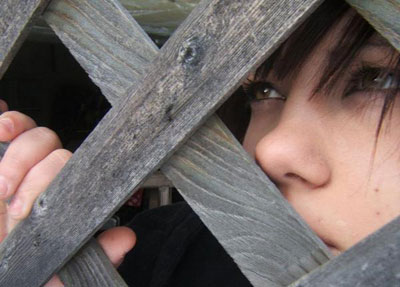 © Krystal B., Bloomingdale, IL