Rain Drops
April 21, 2010
Tiny droplets splash the ground,
Meeting the pavement with a tiny sound,
But all together they sing to the skies,
As they fall from a crying cloud's eyes.

They beg for the clouds to stop their tears,
Sadly clouds do not have ears,
And so they didn't hear the raindrops pleas,
Their unheard screaming for mercy.

So the tears continue sliding,
Dripping as the clouds keep crying,
Falling to their inevitable death,
Sucking in their one last breath.

But for the raindrops it is too late,
The poor little droplets have reached their fate.
Life and death in a matter of seconds,
It was destiny, or so god reckons.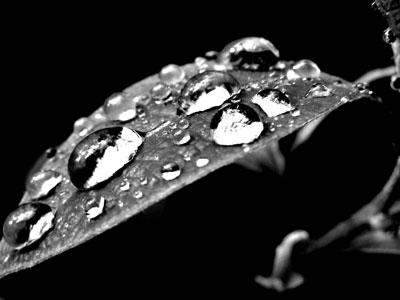 © Kristine B., Setauket, NY