Ceramic Plate
MAG
March 31, 2010
Ghostly white
Smooth and polished
Thin and light
Fragile

How can something so breakable,
Break something so strong?

Time becomes heavy
As my brown eyes
Watch it make contact
With the dark glass surface

My ears explode
From the symphony of chimes
As the pieces sprinkle the hard floor

Isn't it ironic?
The very thing that bakes the food
Is shattered by what holds it

I think this as I stare,
Fixated by the scene
Not surprised
Frightened
Or startled
But merely indifferent
As I realize that this
Is the beginning of the end.

What unsettles me most
Is that I am certain
One day or other
I have eaten off this plate
This plate that was home
To my plain cheese sandwich
Or slices of fruit
I have touched its soft white surface
With my bare fingertips
And now look what it's done.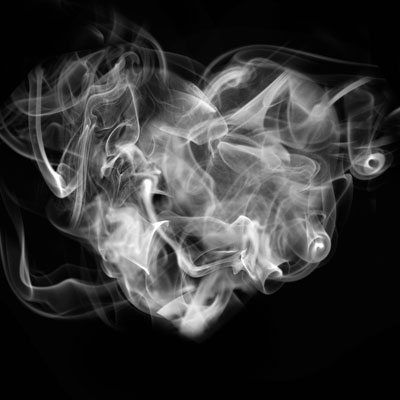 © Olivia E., Alto, MI