Forever Never Came
March 8, 2010
I showed him my heart,
I gave him the key.
I trusted him,
but now he's left me.

I invited him in,
and showed him around.
I shared my soul,
But once love, isn't to be found.

He promised forever,
I thought it true.
For I was blind...
Lies! Be his 'I love you'

Now in the inner depths of darkness
I plummet! I fade! I yearn! I fail!
For hither I now reside, always and forever,
comes the tragic end to my love story,
my terror.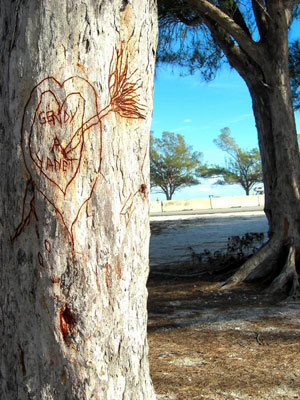 © Richard F., League City, TX