Sweet Dreams
March 8, 2010
I want to breathe you in,
soak up your life,
and radiate your love.

I want to lie with my head on your shoulder,
slipping into slumber,
and dreaming of the future.

I want to be with you forever,
sleep brings memories,
and day brings life.

I dream of your laugh,
it's always warming tone.
Your eyes...
deep... dark... creamy brown.
Your voice,
amazing... hypnotizing, and comforting.

I dream...
sooo... sweet...
Sweet Dreams...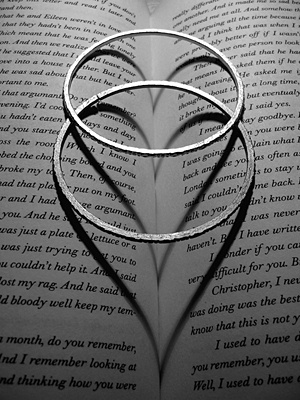 © Julia K., Old Tappan, NJ