Liar.
March 8, 2010
Your such a liar
You told me all those things only to deny them
You made me promise you that i would never tell
Just between You and Me, the beautiful secret that we would hold
And now you ignore me
You made me promise that my dreams and hopes wouldn't go up because of this secret
And they haven't
I only made You promise me one thing
And You haven't even done it
So many opportunities we've had
And none of them you have taken
You just walk away from me
And it gets me mad
At least tell me you don't want to anymore so I'll stop waiting here for you
Or is it that You want Me to go through with it?
But still, your a Liar that has hurt Me very much
And the weird part is that your the Liar that I'm in love with.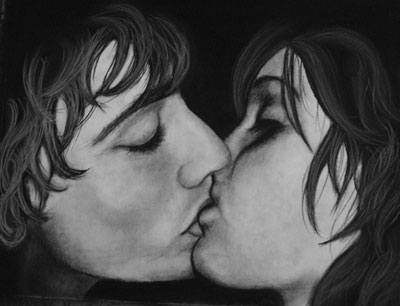 © Anna Y., St. Robert, MO