The Food Critic
MAG
March 19, 2010
I can feel it
In the back of my mouth
Like a mystery flavor
Hard to define
Sweet and syrupy
Too sweet
Too syrupy
Like molasses
Dripp

i

n

g

Down my throat
Like sickly medicinal
Red liquid
Grandmother once
Forced down the tunnel
Like a plane crash landing
In your mouth

"Don't open wide!
It's a trick!"

I know this taste.
I know this flavor.

It's the aftertaste … of a lie

Sitting thickly (so sweet, so sickly)

Like a wad of guilt

Ready to expose me

Because:
The last thing said was
The lie that I told was
What I didn't really mean was

I love you.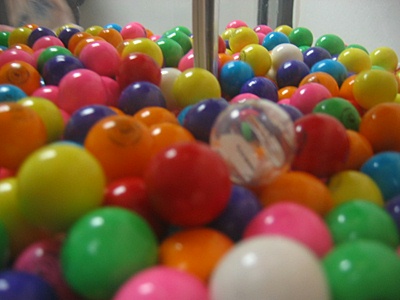 © Michelle N., Tuba City, AZ