Butchery Of A Soul;
March 10, 2010
I love you, I said,
And I felt it again
Skin, bones, ligaments
Tearing,
ripping apart at the seams
I have forgotten how to fight life,
how to shut the door
I have forgotten how to say
please, no thank you
I do so prefer the things dreams are made of
I cannot stop this falsehood I have built
with you,
with everyone it seems
I am scattered in bits and pieces
far across the betrayals of myself.
i have lost the things that matter most:
the heart that beats,
the voice that sings,
the jewel that shines,
the laughter that lingers,
the hand that has velvet fingertips:
I have turned these things black with lies,
I have carelessly allowed them to fray
& I do not know how to stitch them back together.
This is not a clean cut,
something easy and simple
To be cut in half,
To be divided in even pieces,
The job of a surgeon;
No, this is a messy, bloody, jagged thing:
this butchery of who I am-
Who I used to be.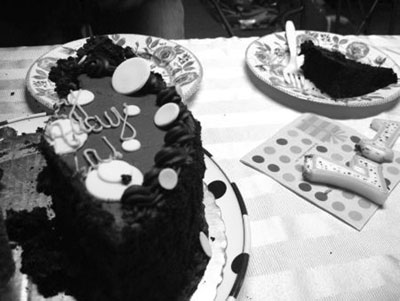 © Carolyn K., White Plains, NY