Here Comes the Rain
February 4, 2010
Here comes the rain.
The day was indescribable
My mind is a blur.
But I do know the rain is coming

My body wants to break free
And never look back
When will the rain come?

My muscles are tense
What can bring my mind back to reality?
Here comes the rain.

My head points upward as the breeze moves around my skin,
Here comes the rain.

The smell of wet enters the air
The raindrop calmly drops on the bridge of my nose,
My Friend is here,
Welcome back rain.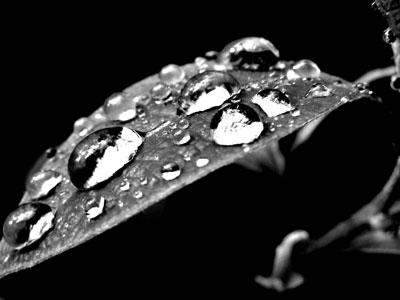 © Kristine B., Setauket, NY