A Blender's Reality
February 15, 2010
it's not so bad,
to be a blender
I get a shower every once and a while
Next to my friends the
Fork and The spoon.
But I don't ever get to
taste, enjoy
The concoction produced Never feel satisfied
Except during the rush
of blenderizing.
It's my job description, Written on the label
And in the package of the
Brand name
Polished and new.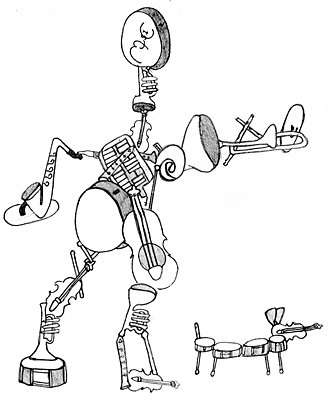 © Melanie D., Struthers, OH