My heart
January 23, 2010
You know you mean a lot me,
So why did you crack my heart?
Why did you make me fall?
Falling is easy,
But its hard to get back up
And dust off the dirt.
Can't you see you were my heart? Are you still beating,
Or did you stop?
Do you feel my pain?
I've felt yours,
When you were down and had no one To go too.
I have love for you, but what is Love without trust?
My trust was with you,
It was hard to show,
But it was there.
But now, I'm back to no trust for Anyone, not even for myself.
So, where do we stand?
Where do I stand,
Without falling and breaking?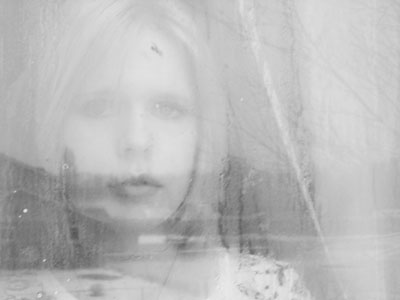 © Hannah S., Avondale, AZ