Aviary
January 13, 2010
With your roots in the Earth,
and your wings to the sky,
how can you ever go far?

You can lose yourself
in the damp and dirt,
you can furrow and burrow
and bury your hurt.

You can dive into
the catacombs
and ne'er utter a sound.

You can germinate
and plant your seeds,
you can merrily bury
and grow your weeds

so they can flower
into dust,
and the circle goes around.

Or you can break away
and soar the skies,
you can fly higher, admire
the world and die.

You can flock the air,
and then the grave,
but at least you'll be alive.

Sever the roots at birth,
and let yourself live and die.
How else could you ever go far?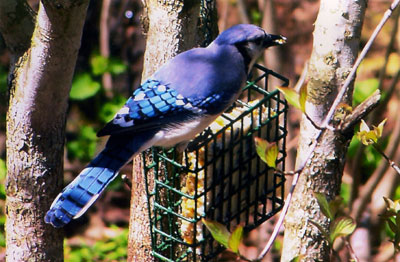 © Meg B., Blairstown, NJ