The World Through the Vision of One Who Has Lost.
January 2, 2010
The music plays
Lightly in my ears
Almost as softly
As the sound of my tears
Falling from my face.

Through my tear streaked eyes
I can see my world
Shattered and dis-leveled
Coming down, in bits and pieces
all around.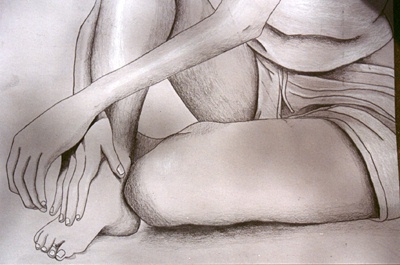 © Omar M., Phildelphia, PA