Lord our Father
January 9, 2010
Little child do not fear,
For I the Lord shall be here.

Always watching do not cower,
For I am here in your darkest hour.

Little child when you fall,
I'll be watching through it all.

Stand tall little child.

Little child when evil atacks,
I'll be there I've got your back.

Little child I'm right here,
No matter where you are little child I'll be there.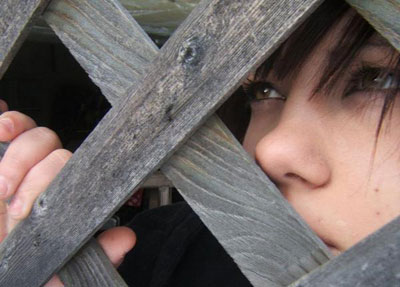 © Krystal B., Bloomingdale, IL