Single Life Sucks
December 27, 2009
I am,
Single,
Lonely,
Dateless,
Unloved,
Lonesome,
Boy-friendless,
Companionless,
Disliked,
Single,

For, does any guy want to date a girl with long brown locks and dreamy eyes to match?

Or why don't guys want to flirt with a lively, fun girl like me?

Don't guys like the athletic kind- am I not the captain of the basketball team?

Apparently, guys don't like the girls with a near perfect body, with all the curves in all the right places.

I am smart, am I not? Why don't guys like intelligence in women?

But most importantly, why is a wonderful girl like me, single?

…Lonely?
…Dateless?
…Unloved?
…Lonesome?
…Boy-friendless?
…Companionless?
…Disliked?
…Single?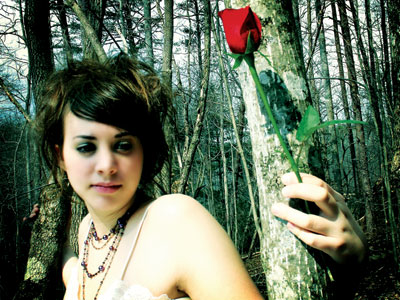 © Michelle B., Blairsville, GA