Over Thinking Things
December 31, 2009
My tummy is a butterfly.
Not filled with them.
It is one.
And my heart is a teardrop
Salty and sad.
Well… maybe not salty.
But I am a weed
And I have not yet grown a yellow flower.
You are a fairy prince.
Fairy princes probably hate weeds
And they're probably allergic to yellow flowers.
Except fairy princes don't have size 12 feet
So maybe I still have a chance.
Over thinking things?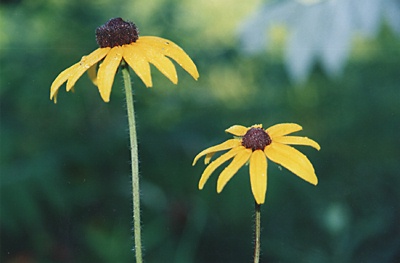 © Allison S., Eau Claire, WI