How can I?
December 23, 2009
How can I tell you that i love you.
How can I forget you If when i try i start to remember everything we went thru.
How can I walk if you where my streght.
How can I cry if you took my soul.
They tell me not to look back but when i dont i start to feel bad.
How can I forget your beatiful name and voice.
How can i forget are love that happen in the past.
How could you forgot that fast.
All we went thru how could forgot it that fast.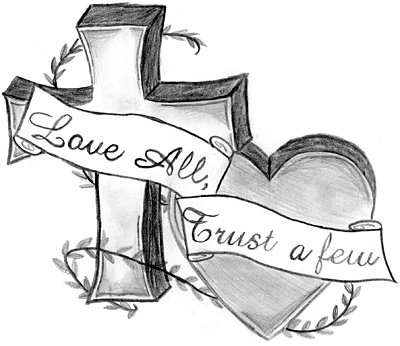 © Gina W., Glen Gardner, NJ