Love Never Fades
November 25, 2009
The way I see it,
the moon never waxes nor do wanes
just like our love, it is always full.

Our love is like the river,
it has constant supply of water,
and with care it will never run dry.

In the middle of the desert,
and through a drought,
our love seeks water,
and finds just enough to keep going on

As long as we're together,
nothing can go wrong.
When I simply hear your name I feel protected
Your voice calms me
and reassures me that you're there for me

I translate my heart's desire,
I'm the one who truly knows what I want,
and what I want most is you.

I want your love for me to be everlasting
I wish that the time we share lasts as long as possible.
I wonder what will happen to us later on in life,
I ponder your thoughts and your dreams,
But I know that if they match mine
Our love shall never fade.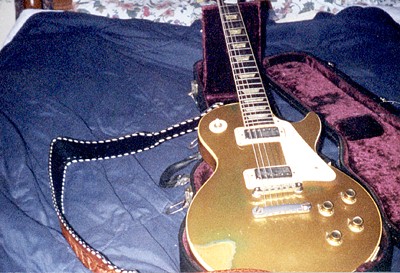 © Larry C., Loudon, TN