Flying
November 25, 2009
Drifting through clouds and space,
to be high above the world,
dreaming and longing for nothing more than your face.
to dream with hope,
to sing with joy,
to live with love,
to fly with angels.

I want to fly away with you at my wings.
soar across the sky and melt with the stars,
to shine among the galaxies,
no one to bring us back down.
The world at our feet, and limitless magic above.
A life above the stars, a song from the heart.
A stanza of friendship,
A balad of truth,
An ancore of passion.

All knowing and powerful a life to spend together in one.
Music escaping our souls
Flying with angels, toasting to life.
Life of music, life high above, life of angels.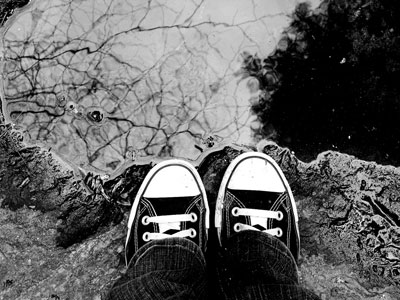 © Michelle B., Blairsville, GA